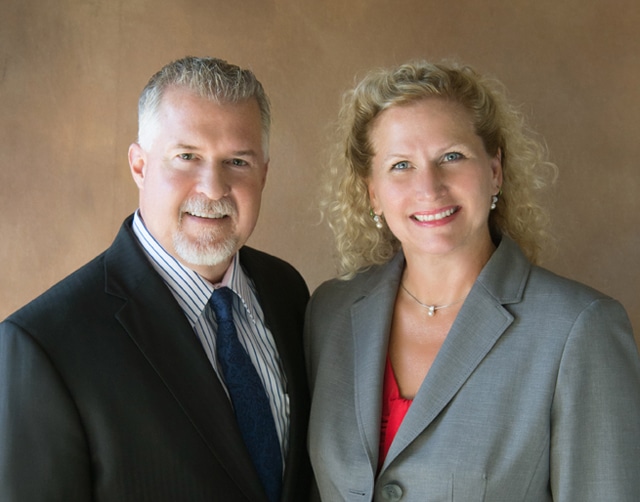 About Irwin & Irwin LLP
Irwin & Irwin is a full-service Family Law firm with offices in Fullerton, California and Newport Beach, California. We serve Orange County, Los Angeles County, Riverside County, and some areas of San Bernardino County.
We professionally and compassionately guide clients through the legal process, making their needs and goals our priority. Our team offers over 50 years of legal experience.
Practice

Areas

Our team offers nearly 50 years of experience.
What Our

Clients Say
I had special circumstances regarding the split with my ex-husband where I believed I qualified for an annulment. Another attorney told me my case wasn't strong enough and wanted me to pursue just dissolving the marriage (divorce). I eventually reached out to Irwin & Irwin. Their response time back to me was within an hour, super quick. I was able to meet with them for my consultation within a day or two after that. Kelly and her team listened to me, spent more time than I expected to fully understand my situation and completely believed and supported me to pursue annulling my marriage. I hired them immediately. All my interactions with everyone at their firm was outstanding. They are very compassionate, professional, timely in their responses and delightful to work with. And, I was granted my annulment on two counts. Thank you Irwin & Irwin!
Noelle R., May 2022
Read More Testimonials
Our

Blog
May 13, 2022
Irwin & Irwin
Prenuptial agreements, or prenups, have exploded in popularity in recent years. It's no wonder because many Californians want to Continue Reading...
Read More posts