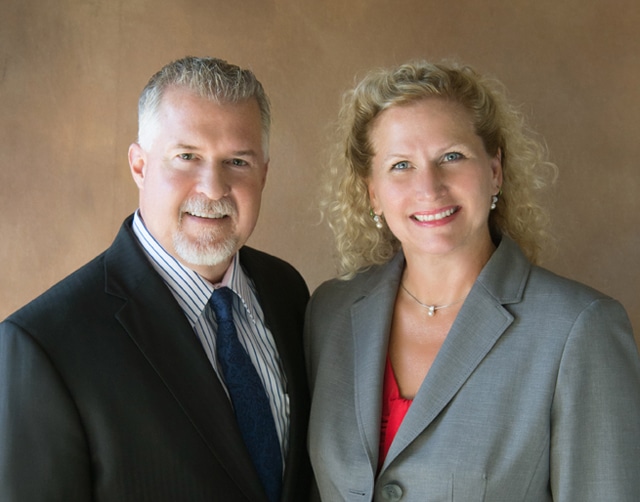 About Irwin & Irwin LLP
Irwin & Irwin is a full-service Family Law firm with offices in Fullerton, California and Newport Beach, California. We serve Orange County, Los Angeles County, Riverside County, and some areas of San Bernardino County.
We professionally and compassionately guide clients through the legal process, making their needs and goals our priority. Our team offers over 50 years of legal experience.
Practice

Areas

Our team offers nearly 50 years of experience.
What Our

Clients Say
Divorce is never easy. There's an emotional component that underlines every action during the process and those heightened emotions can lead to poor decisions. Divorce becomes much more difficult when you cannot successfully co-parent with your ex, when there are abuse allegations, and when civil claims are tossed in as well. Mine had all of those and more. Some people are able to be divorced and move on with civility. That was not my experience. When I first when to see the Irwin's, I was emotionally fragile. I had been targeted for destruction and devastation and although I'm a person with high integrity that believes in justice, I had to continually defend myself and my conduct to various agencies. It was like a sojourn in Bizarro world. After that first meeting with Mark and Kelly, I walked out with the ability to breathe. Like take a deep breath in and exhale. From that moment forward, I began to emotionally distance myself from the attacks coming my way because I knew I had this team in my corner. By the end of my very long and drawn-out divorce, I no longer felt abject fear walking into the courtroom. Instead, it was like a painful splinter; it had to be pulled out, but you knew on the other side of that process, you were going to be just fine. The whole office is professional and responsive. Mark and Kelly put together a fantastic team. Serena and Megan... are definitely assets to the team. I would have never chosen this difficult road but at the same time, I'm so very grateful they were with me during the journey.
Karen N.
Read More Testimonials
Our

Blog
May 25, 2020
Irwin & Irwin
Parents have the opportunity to agree on a custody arrangement or, if they cannot agree on how to share custody, the court will d Continue Reading...
Read More posts